The Department EAP (Emergency Action Plan) is required for each Medical Center Department as per Joint Commission EM Standard EM.01.01.01 to support the overall Emergency Operations Plan (EOP).  Please go through the Department EAP template (MyAccess Login needed) and fill out the items highlighted in blue with the necessary information.  Please keep the areas highlighted in blue in blue to allow ease in updating this Department EAP annually (or when a new template is distributed).  All black text is standard language to ensure uniformity in emergency information and processes, which will be used in trainings.
Please note that this Department EAP is intended for both patient care and non-patient care departments and should be customized to your area's needs.  If sections of this Department EAP are not applicable to your department (e.g. inpatient vs. administrative office), please leave those areas blank or mark "N/A" as appropriate.  Department Managers/Supervisors or Charge Nurses are responsible for the review and update of their Department EAP on an annual basis, and annual review with all staff.  Keep this Department EAP in your Environment of Care (EOC) manual under the yellow tab as it is checked during safety rounds.
Please submit your final draft to [email protected].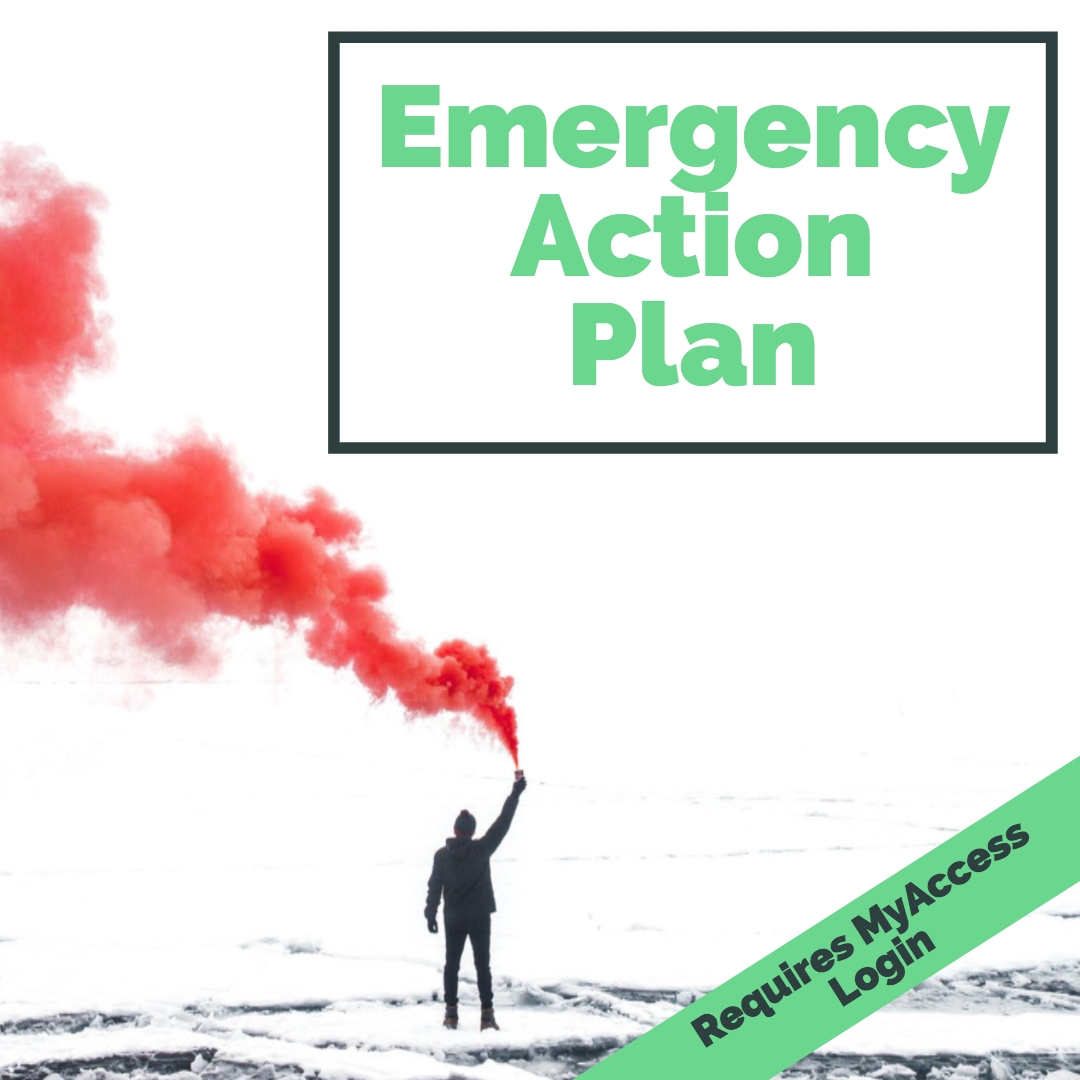 For more information, contact:
Francine Sneddon
Continuity & Communication Program Manager
UCSF Health Emergency Management
Email: [email protected]
Office: 415.476.2967